Don has over 25 years of real estate development experience in both the private and public sectors, a rare combination which offersa valuable insight and experience when collaborating with municipalities. Over the years, hehas held responsibilities, as diverse as representing the U.S. real estate development interests of Grosvenor, an international property group, and managing projects for the City of San Francisco.
Read more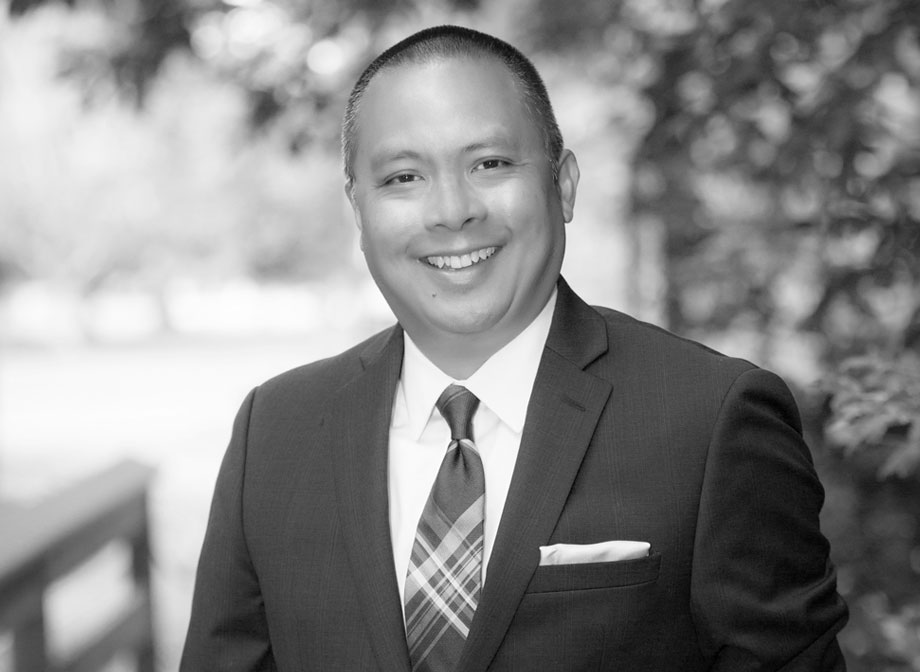 Don brings a unique combination of political savvy, interpersonal skills, and understanding of real estate investment fundamentals to each project he works on. As a well-respected community leader and business partner, Don's passion for transformative urban place-making pairs with his expertise in rental/for-sale residential, retail and hospitality, making him an exceptional choice for any team who strives for innovative solutions and progressive thinking.
If you are interested in talking to us about a new project, please send us a message.
Start a Project