In her over two decades of experience in the San Francisco Bay Area real estate and planning industry, Wendi has overseen the development of multiple communities. Her expertise ranges from acquisition to sales for complex projects throughout Silicon Valley.
Read more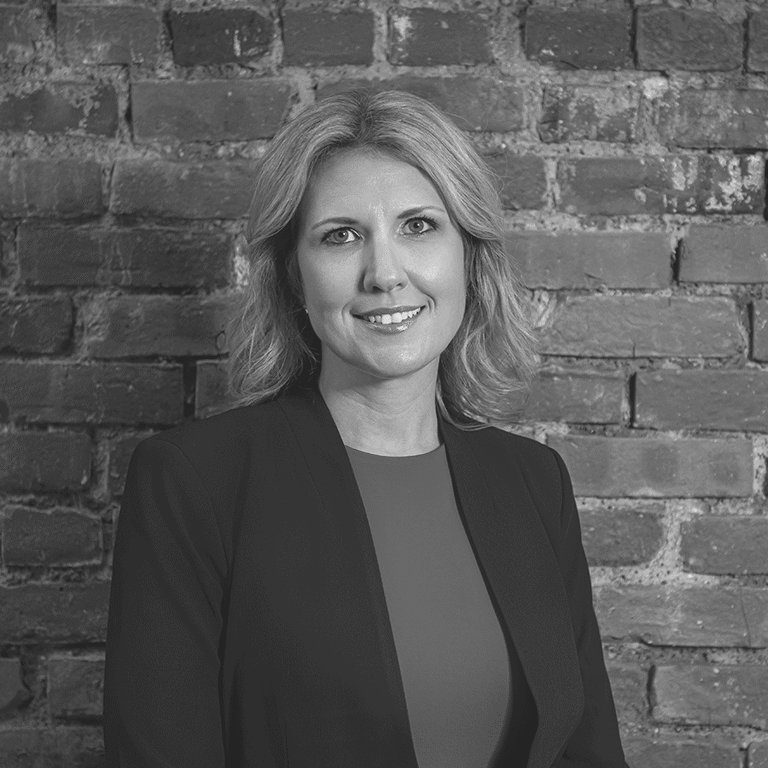 Wendi is well-versed in all aspects of development oversight, having represented SummerHill Homes, one of the most well-respected home-building companies, and led its East Bay development team in creating and managing a diverse pipeline portfolio of more than $1.5B. Throughout her career, Wendi has shown a dedication to developing walkable, sustainable, mixed-use, for-sale and for-rent communities. Her specialized expertise will be an asset in ensuring value enhancement and maximization in complex development work that incorporates smart growth principles.
If you are interested in talking to us about a new project, please send us a message.
Start a Project