In her over two decades of experience in the San Francisco Bay Area real estate and planning industry, Wendi has overseen the development of multiple communities. Her expertise ranges from acquisition to sales for complex projects throughout Silicon Valley.
Read more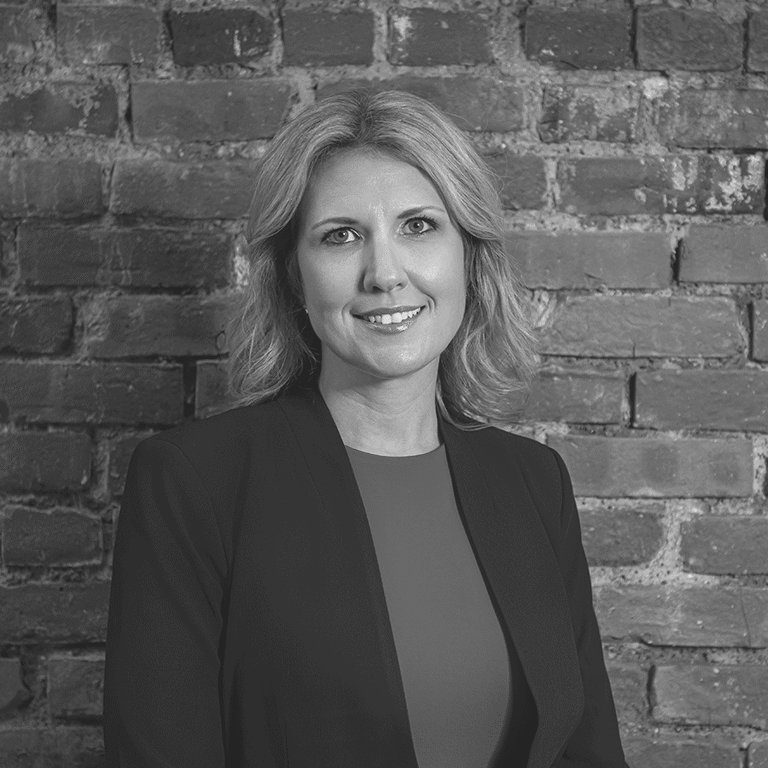 Wendi Baker is president and chief operating officer of Harmonie Park Development, a leading real estate development company focused on creating thriving, mixed-use communities in high-barrier-to-entry markets. Ms. Baker brings over two decades of experience in the greater San Francisco Bay Area real estate and planning industry. In her current role, she oversees the firm's existing projects, client services, strategic business development, property acquisition and its daily operations.
As part of Harmonie Park's development services, Ms. Baker leads the firm in representing local, national and international developers in securing challenging entitlements for high-visibility Bay Area projects, totaling over 2,800 homes, and 5 million square feet of office, 300,000 square feet of retail and 20,000 square feet of daycare space. Clients include renowned companies such as Grosvenor, Genzon and Lowe.
Ms. Baker is well-versed in all aspects of development oversight. In her previous role at SummerHill Homes, one of the most well-respected home-building companies, she led its East Bay development team in creating and managing a diverse pipeline portfolio of more than $1.5 billion. Throughout her career, Ms. Baker has shown a dedication to developing walkable, sustainable, mixed-use, for-sale and for-rent communities. Her expertise is an asset in ensuring value enhancement and maximizing complex development work that incorporates smart growth principles.
Ms. Baker is a sought-after speaker and panelist on real estate development and is active in numerous community and business organizations, including the Silicon Valley Bicycle Coalition, Chamber San Mateo County, San Mateo County Economic Development Association, Urban Land Institute and YIMBY Action.
She received her Master of Urban and Regional Planning from San Jose State University and has a Bachelor of Arts with magna cum laude honors with a major in economics and geography from Syracuse University.
If you are interested in talking to us about a new project, please send us a message.
Start a Project